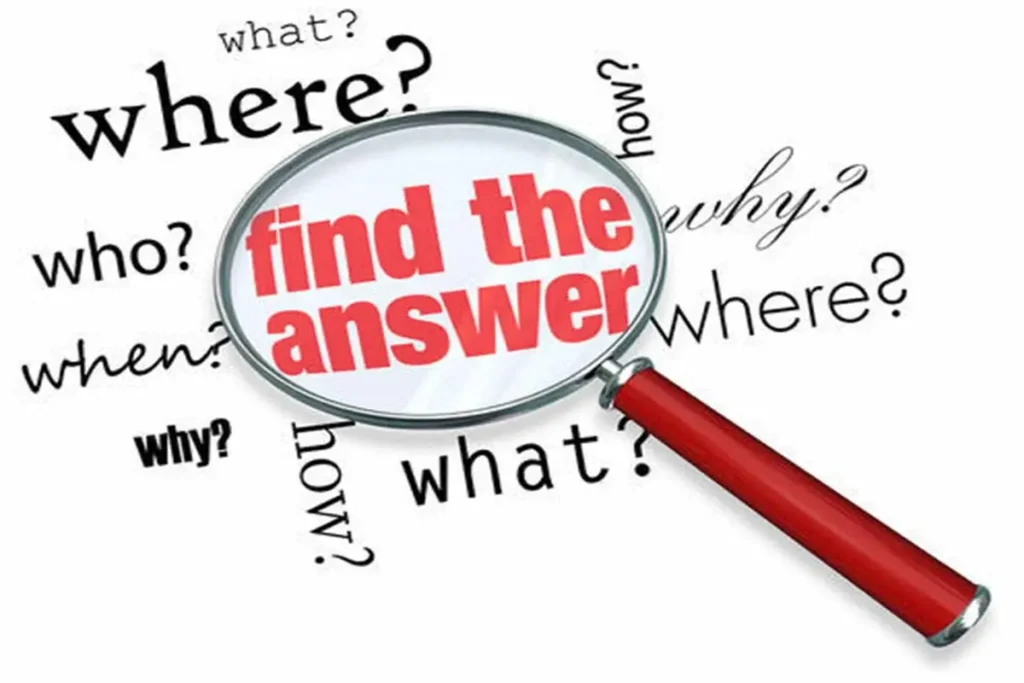 At the National Detective Agency, we carry out various investigations into the type of competition you face to enable you stay ahead of the game in your line of business. Our competitor investigation service focuses on a few important areas in their operations to give you the real picture of your competitors.
How Competitor investigation service works?
First of all, we compare the history of your competitors to know exactly what gives them the strength to operate in the way they do. We will give you details of how the companies began and how they have developed through the times up to the present. We will, however, do this anonymously to avoid raising any eyebrows by your competitors.
We will also investigate how your competitors present themselves to their customers and the public in general. We will find out their advertising campaigns and social media presence under the microscope to establish how exactly they want the customer to view them.
The National Detective Agency also carries out investigations on the intellectual property owned by your competitors. We will find out the trademarks, patents, copyrights and logos they own that help them operate the way they do. Some companies own patents that allow them to operate almost as monopolies. This makes it hard for you and other firms in the same industry to compete equally with them. After knowing this, you will be able to make the right decision for your company.
Our competitor investigation also entails checking their due diligence and business backgrounds. We will check for you if your competitors have had any lawsuits either filed by them or against them and what the lawsuits were about. You need to know your competitors in terms of their strengths and weaknesses to thrive in business. We will identify those for you.
Our team of highly trained experts will also endeavor to establish the key employees of your competitors such as the chief executive, and other managers. We will also give you details in their partners, investors, and directors. With this information, you will get a general picture of who your competitors are.
We also carry out surveillance and field investigations on your competitors to establish issues such as their companies and factories and how they operate in terms of the condition of the employees, the times of operation, and other similar factors. We will also carry out identification and investigation of the employment conditions of your competitors and their employees to allow you have a general picture of their general working conditions. Lastly, we will give you an in depth review of their suppliers and vendors and the relationships they have with the specific competitors.
Our Competitor Investigation services have been used by companies for a very long time up to this moment. We have operations spread out throughout India such that we can offer our services no matter where you need them to be. We carry out these activities knowing you need professional help establishing the truth about your competitors to succeed in your business.
We Can Help You!
Contact us
For private Detective Services
We provide all kind of Detective Services in Competitor Investigation Including all Major Cities and Towns. Please contact us via phone, Whatsapp or Using this phone.